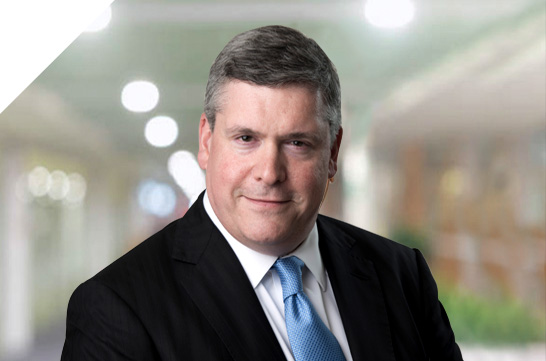 Dan Stone
Executive Vice President
Dan Stone is Executive Vice President of Dubai Aerospace Enterprise. Dan is responsible for overseeing DAE's Aircraft Investor Services (AIS) unit, a separate unit dedicated to servicing the needs of debt and equity investors in aviation assets. In addition, he oversees DAE's branding and communications function.
Dan has over 17 years of experience in aircraft leasing and finance. Prior to joining DAE in 2014, Dan served in a number of senior roles with aircraft lessors and financiers including Amentum Capital, HSH Nordbank, Macquarie AirFinance, and GATX. Prior to working in the aircraft finance industry, Dan spent a decade at Standard & Poor's where he served as a senior credit analyst.
Dan holds a Master of Public Policy degree from the University of California at Berkeley and a Bachelor of Arts degree from the Johns Hopkins University.