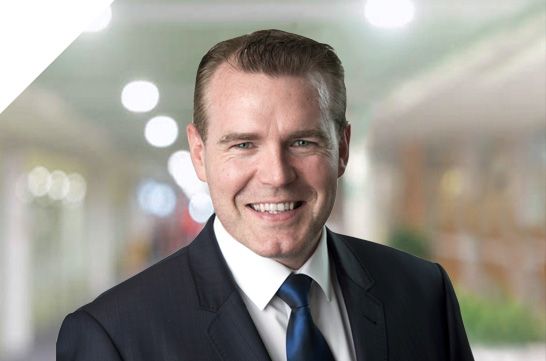 David Houlihan
President, DAE Capital
David joined DAE Capital in June 2014 as Chief Marketing Officer and was appointed President, DAE Capital in 2018.
David has 17 years of experience in the aviation industry, and prior to joining DAE Capital, David was employed as Director, Sales & Leasing with ORIX Aviation where he was involved in all commercial activities associated with ORIX Aviation's portfolio including remarketing of aircraft and aircraft sales.
Prior to his marketing career at ORIX, David also served as VP Technical and Acquisitions Manager. David has also worked for Airbus, FLS Aerospace and Aerotech.
David is a certified ISTAT aircraft appraiser and holds a Bachelor's degree in Aeronautical Engineering from University of Limerick.