High-volume aircraft trading across new, mid-life and mature assets
DAE Trading is responsible for the firm's secondary market aircraft investment and divestment activities along with its new aircraft OEM activities. We collaborate on all sales and marketing activities in order to drive lease to trade thinking.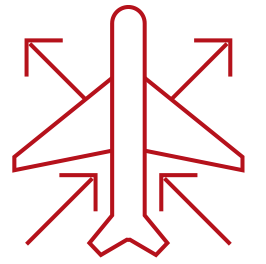 Portfolio Management & Divestment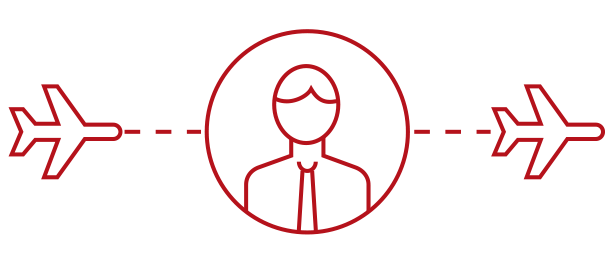 Secondary Market Acquisitions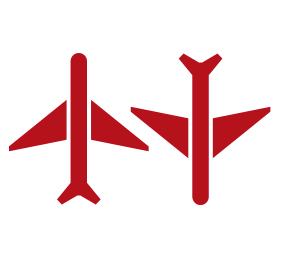 Airline Marketing Collaboration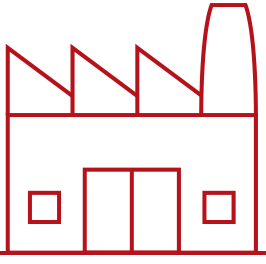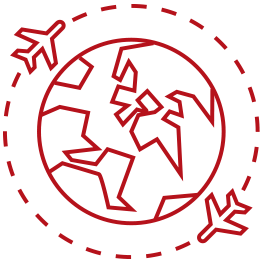 Market Opportunity
Aircraft trading volumes have doubled over the last 5 years, with more than $30 billion of commercial aircraft annually.
DAE Trading engages with upwards of 200 trading counterparties globally, including aircraft lessors, financial investors and asset managers, tax investors and engine/parts buyers.
DAE's existing scale and growth objectives make the trading market a critical avenue to manage our portfolio growth and fleet composition.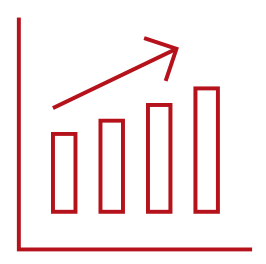 Track Record
Throughout DAE's three decades of operations, we have been one of the most active sell and buy-side aircraft lessors in the world.
Since 2011, DAE Trading has sold more than 250 portfolio assets.
Over the same period, DAE Trading has underwritten more than 2,000 aircraft for acquisition and acquired upwards of 100 aircraft.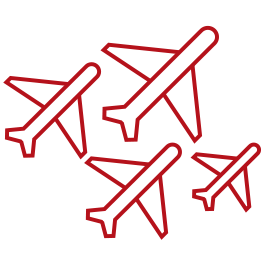 Asset Scope
DAE's trading activity spans the full spectrum of commercial aircraft.
DAE Trading works with new, mid-life and mature mainstream narrowbody and widebody aircraft. We also manage part-out assets.
DAE Trading also specialises in freighters, ATR Turboprops and spare engines.