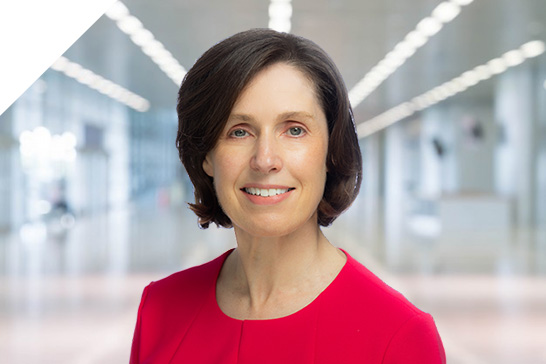 Jennifer Moulton
Global Head of Sales
As Global Head of Sales, Jennifer leads the team that is responsible for originating and driving all of DAE Capital's commercial related activities as they relate to airline relationships. Her team is represented in each of its key regional offices.
Jennifer joined DAE Capital as Head of Europe and MEASA Sales following DAE's acquisition of AWAS in August 2017. Prior to DAE Capital, Jennifer worked with AWAS for 17 years, most recently as Managing Director EMEA Sales. Prior to AWAS she worked in Morgan Stanley within the Transportation Group. Before joining Morgan Stanley, she was employed by BBAM as an aircraft leasing manager. Prior to her aircraft leasing career, she held a number of positions in the audit department of KPMG.
Jennifer holds a joint honours Bachelor of Arts degree in Economics and Geography from the University of Dublin, Trinity College. She is a fellow of the Institute of Chartered Accountants in Ireland, as well as a member of the Institute of Directors in Ireland.