DAE Capital is a full-service lessor that leverages its deal origination, lease placement, asset management and trading capability by acquiring a wide range of aircraft, with a strong focus on new assets or those within their first lease. With over three decades experience in the aircraft leasing sector, we are committed to leveraging our scale to create value and provide meaningful solutions for our customers.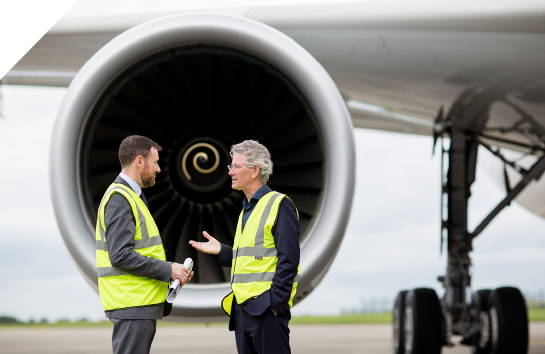 Customer Services
DAE Capital prides itself on being a relationship lessor across all constituents in the aircraft market. We have active relationships with hundreds of airlines across the globe, with many of these relationships spanning decades. Our Commercial team is proactive in the market and understands customer fleet requirements, which is critical to developing fleet solutions that deliver a strong value proposition to airlines.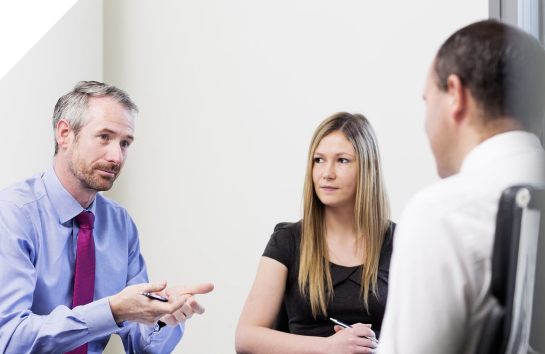 Financial Services
DAE Capital's strong capital base, its full-service, best-in-class platform and its three decades of leasing experience allows it to provide customized and comprehensive solutions to airlines to address their fleet ambitions. With approximately US$20 billion of assets and 110+ customers across the globe, DAE Capital is a proven leader in aircraft leasing and finance, unlocking value for our customers.