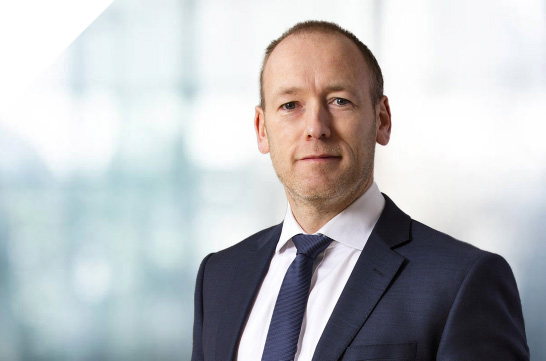 Michael Dowling
Chief Risk Officer
Michael Dowling was Vice-President Portfolio and Risk Management at AWAS and is now Chief Risk Officer at DAE Capital. Michael leads the Risk and Portfolio Management functions. During his 10-year tenure in AWAS, and subsequently DAE, Michael has held various investment, underwriting and risk roles.
Michael has two decades of experience in the aviation industry, and previously worked as a development engineer with Rolls-Royce, based in the UK.
Michael holds an MBA from the Open University and a Bachelor of Engineering from University College Dublin. Michael is a Certified Appraiser with the International Society of Transport Aircraft Trading and a Chartered Engineer with the Institute of Mechanical Engineers.