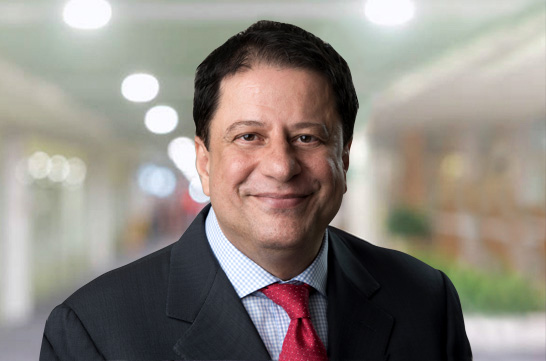 Firoz Tarapore
Chief Executive Officer
Firoz joined DAE in 2007 as Chief Financial Officer and became CEO in 2013.
Firoz previously spent 20 plus years at a global financial institution where he was Managing Director and Head of Corporate Finance and Treasury; his responsibilities included capital planning, funding, management of liquidity, interest rate and foreign exchange risks, and interfacing with rating agencies and the fixed income investment community.
Firoz previously spent three years at a leading consulting firm in Bombay overseeing a diverse range of management consultancy projects.
Firoz holds an MBA in Finance from The Wharton School, University of Pennsylvania and a Bachelor of Commerce in Financial Accounting and Auditing, Economics from the University of Bombay.