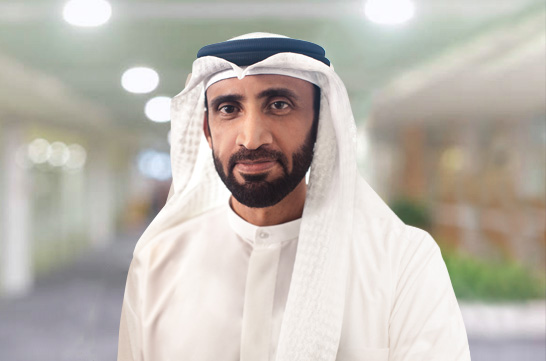 H.E. Mohammed Al Shaibani
Vice Chairman
Mohammed Ibrahim Al-Shaibani is the Director General of H.H. The Dubai Ruler's Court, and Managing Director of the Investment Corporation of Dubai, the principal investment arm of the government of Dubai. He is also the Vice Chairman of the Supreme Fiscal Committee of Dubai which oversees the Emirate's fiscal policies, and is a member of Dubai's Executive Council, an entity charged with supervising and supporting Dubai's government bodies.
In addition, H.E. Al Shaibani serves as the Deputy Chairman of the Higher Committee of World Expo 2020, and Chairman of the Supreme Committee for the Supervision of International Humanitarian City (IHC), founded in 2003 in Dubai by H.H. the Ruler of Dubai as a global center for humanitarian emergency preparedness and response.
His Excellency also serves as Chairman of the Board of Directors of Kerzner International and the Chairman of the Board of Directors at Nakheel, the world-leading property developer of landmark projects in Dubai, including the award-winning iconic Palm Jumeirah, as well as Chairman of the Board of Directors at Dubai Islamic Bank and Meydan City Corporation.
H.E. Al-Shaibani is also a member of the board of several government-related organizations including Dubai World and Dubai Aerospace Enterprise (DAE) Ltd.
In 2009, he played a pivotal role in restructuring Dubai's debt.