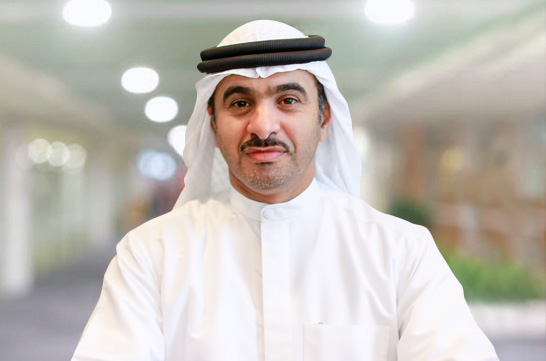 Khalifa H. AlDaboos
Mr. Khalifa AlDaboos is the Deputy Chief Executive Officer of ICD. His Experience spans 30 years, holding senior positions with leading investment and financial institutions in the UAE.
Mr. AlDaboos is currently the chairman of National Bonds and SmartStream Technologies Limited, and also sits on the board of directors of organisations including, amongst others, Dubai Aerospace Enterprise (DAE) Ltd, Kerzner International Holdings Limited, Nakheel, Limitless, Emirates Investment & Development PSC, and Dubai Holding.
Mr. AlDaboos' previous roles include heading the Investment Department at the Government's Department of Finance in H.H. The Ruler's Court of the Government. He began his career with ENBD in various treasury, foreign exchange and capital market functions.