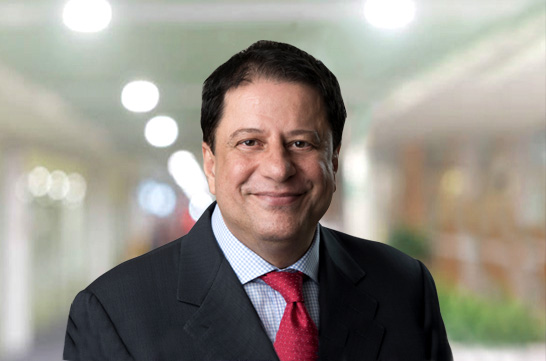 Firoz Tarapore

Mr. Firoz Tarapore is the Chief Executive Officer and a member of the Board of Directors of DAE. Mr. Tarapore previously served as the Chief Operating Officer and Chief Financial Officer of DAE.
Mr. Tarapore is a seasoned finance and operating executive with over 35+ years of experience in managing complex, global businesses.
Mr. Tarapore holds an MBA in Finance from The Wharton School, University of Pennsylvania and a Bachelor of Commerce from the University of Bombay.