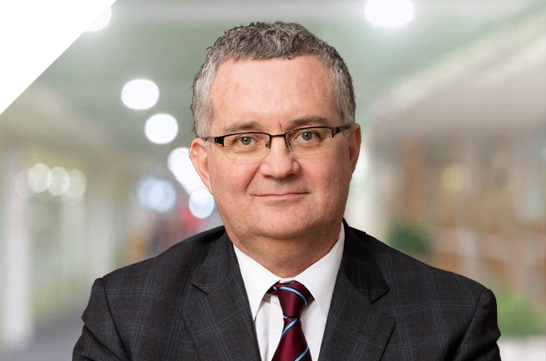 Antonio Lopes
Chief Technical Officer
Antonio worked with the AWAS technical department since 1994 in several different roles – Customer Support Manager, Director of Transitions, SVP Technical Operations and Head of Technical & Asset Management.
Prior to joining AWAS, Antonio worked with the airlines VASP and TNT in Brazil.
Antonio holds an MBA from Fundacao Getulio Vargas (FGV) in Sao Paulo, Brazil and a BS in Aeronautical Engineering  from Instituto Tecnologico de Aeronautica (ITA) in Sao Jose dos Campos, Brazil.