Ensuring a best-in-class standard of care
DAE Aircraft Investor Services (AIS) is dedicated to meeting the needs of debt and equity investors in aviation assets.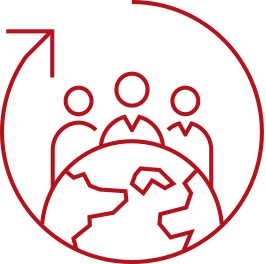 Full Service, Global Platform
AIS leverages DAE's full service, global platform to provide bespoke asset management solutions to investors in aviation assets.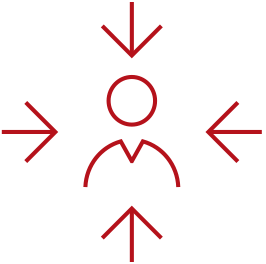 Single Point of Contact
AIS gives investors a single point of contact dedicated to championing their interests within the wider DAE platform.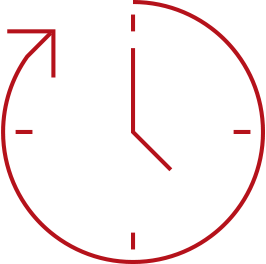 Timely Access
AIS is dedicated to providing a best-in-class standard of care that appropriately manages conflicts of interest and that gives aircraft investors timely access to sector and asset expertise to help them make better informed investment decisions.
Global Marketing
Global offices & substantial airline customer insight
Broad OEM / Supplier Relationships
Up to date market intelligence
Active Trading
Real time knowledge of asset capabilities and implications for values
Technical Expertise
Specialized in engines/airframes/end of life; significant number of supplier agreements and strong pricing power
Legal Expertise
Regional expertise and substantial experience in structuring, work-outs and repossessions
Wide Understanding of Credit
Deep knowledge of historical trends and of different markets and regions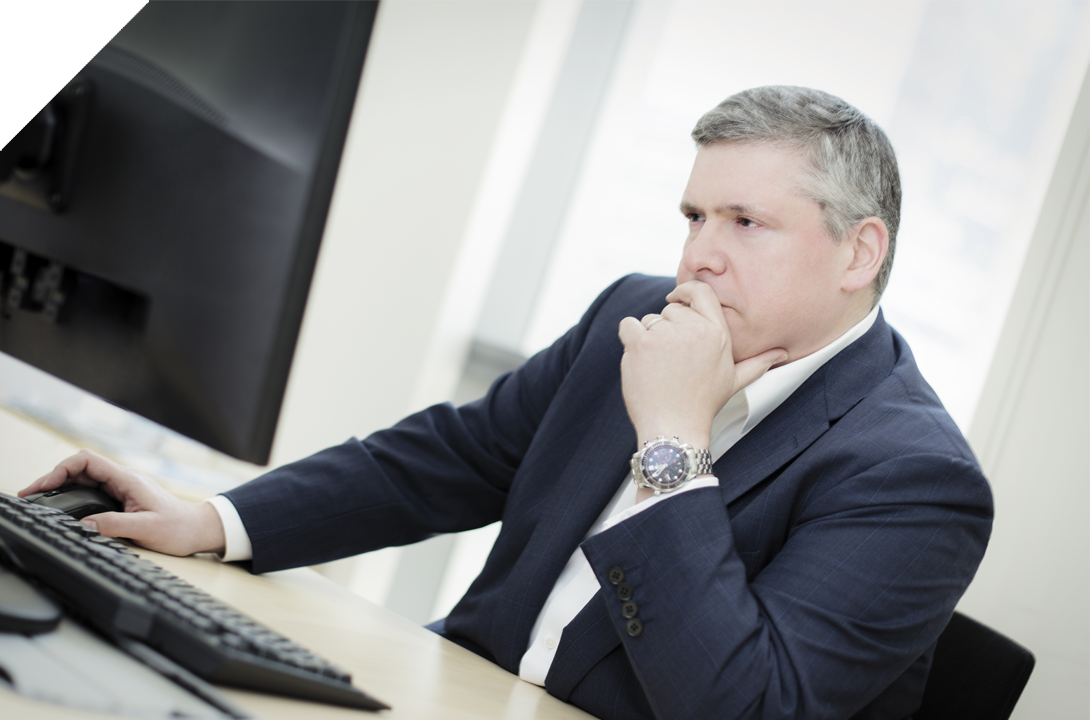 DAE's Dedicated AIS Team
Led by industry veteran Dan Stone, DAE's investor services team includes expertise in Technical Asset Management, Contracts, Corporate Finance and Financial Analysis. Leveraging an industry-leading platform with over three decades in the aircraft asset management business, this team is dedicated to giving investors timely access to sector expertise to ensure optimal investment decision making.