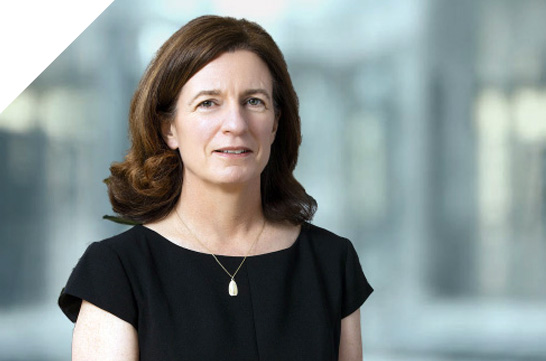 Jennifer Creevey
Chief Financial Officer
Jennifer was appointed Chief Financial Officer of DAE Capital in October 2017. Jennifer joined AWAS in 2008 as Chief Accounting Officer leading the Financial Reporting team and working on key strategic projects within the company.
Prior to joining AWAS, Jennifer was Head of Investor Relations with Eircom the main telecommunication provider in Ireland, she also worked in Westpac Banking Corporation in Sydney, Australia and Bayer Diagnostic Group in Ireland.
Jennifer's 25+ year career in finance spans a range of sectors including Aircraft Leasing, Banking and Telecommunications with responsibilities including Corporate Finance, Investor Relations, Financial Control, Performance Reporting and Management Accounting.
Jennifer is a Fellow of the Chartered Institute of Management Accountants and has a Master's in Business Administration degree from the Dublin City University. She is also a member of the Institute of Directors.