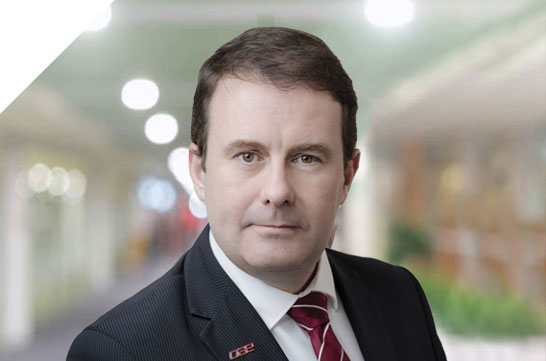 Eoghan O'Driscoll
Chief Technical Officer
Eoghan joined DAE Capital in January 2017 as Chief Technical Officer.
Eoghan has over 25 years of experience in the Aviation Industry, and prior to joining DAE Capital, Eoghan was Senior Regional Director Technical – EMEA and India with CIT Aerospace, where he was responsible for all aspects of technical asset management, aircraft transitions and distressed asset recovery.
Prior to working for CIT Aerospace, Eoghan was VP Technical with Amentum Capital Ltd based in Dublin. Eoghan has also worked for Ryanair and Lufthansa Technik.
Eoghan is a Licensed Aircraft Maintenance Engineer.