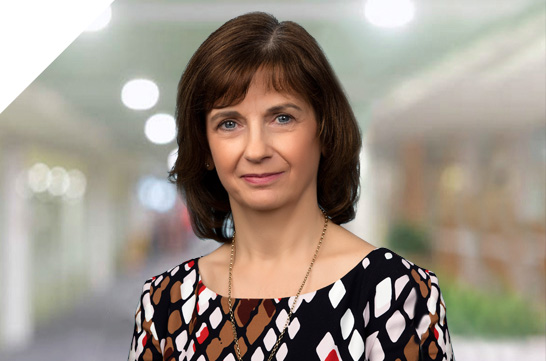 Fiona Taaffe
Chief Information Officer
Fiona joined the organisation in 2011 as Head of IT and Business Improvement.
Prior to joining AWAS/DAE, Fiona held the role of European CIO at CIT Vendor Finance.
Fiona's 25+ years career spans various sectors including manufacturing, banking and financial services.
Fiona holds a B.Commerce (Hons) from University College Galway, Postgraduate Diploma (Hons) in Computer Science and a Diploma in Advanced Leadership Development from Cranfield University UK. She is also a member of the Institute of Directors.